Downtown Bay City
Welcome to Downtown, soon to become your favorite place to visit, work and live. We offer festivals throughout the year, celebrating annual and special events. We have plenty of sites to see, one-of-a-kind shops and places to eat.
Located on the water you can stroll along the Riverwalk and enjoy the parks or visit one of our art galleries. At night the downtown comes alive with concerts, movies, and other special events.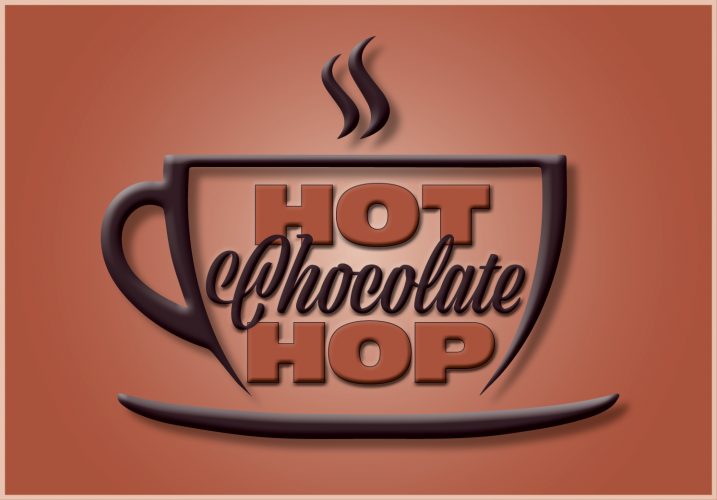 Hot Chocolate Hop

Saturday, February 2nd.
Our "Hot Chocolate Hop" welcomes you to Downtown Bay City during this Winter month with one-of-kind warm drinks. Meet your local entrepreneurs, enjoy the unique spaces the city has to offer, and hop all along to all the warm spots! Bring the whole family to try them out and vote for your favorite!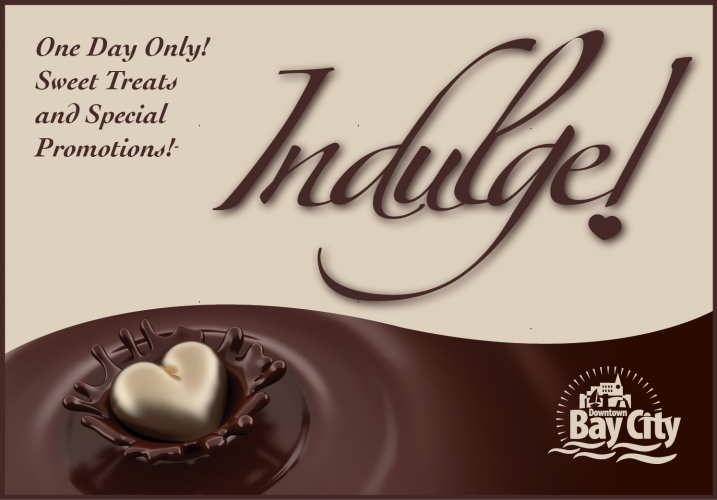 Indulge

Saturday, February 9th.
A Downtown event full of life's special things: chocolate, giveaways, pampering, fashion, great dining and so much more. Whether you are looking for a day with friends out on the town, a romantic spa getaway or a day just for you, Indulge in Downtown Bay City.
Instagram and Social Media Feeds