Downtown Bay City
Welcome to Downtown, soon to become your favorite place to visit, work and live. We offer festivals throughout the year, celebrating annual and special events. We have plenty of sites to see, one-of-a-kind shops and places to eat.
Located on the water you can stroll along the Riverwalk and enjoy the parks or visit one of our art galleries. At night the downtown comes alive with concerts, movies, and other special events.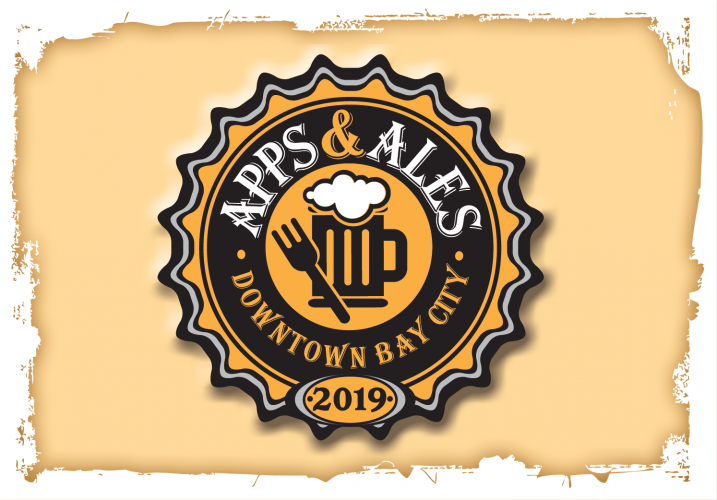 Apps & Ales

Wednesday, June 5th
5:00pm – 9:30pm
Enjoy a night full of great appetizers, specialty brews and music in the streets, as you visit each establishment! This event highlights all of Downtown's delicious eateries and pubs.
Instagram and Social Media Feeds