The Bay City Downtown Development Authority is based on State of Michigan Act 197 of 1975 that allows for the establishment of a downtown development authority; to prescribe its powers and duties; to correct and prevent deterioration in business districts; to encourage historic preservation; to authorize the acquisition and disposal of interests in real and personal property; to authorize the creation and implementation of development plans in the districts; to promote the economic growth of the districts; to create a board; to prescribe its powers and duties; to authorize the levy and collection of taxes; to authorize the issuance of bonds and other evidences of indebtedness; to authorize the use of tax increment financing; to reimburse downtown development authorities for certain losses of tax increment revenues; and to prescribe the powers and duties of certain state officials.
Jean Ann DeShano (Chairperson)
 Dan Dimitroff (Vice-Chairperson)
Jeff Staudacher (Secretary/Treasurer)
Don Carlyon
Trevor Keyes
John Neeb
Sheila Turbett
Nick Schwall
Jamie Ralph
Terri Moultane
Kathi Newsham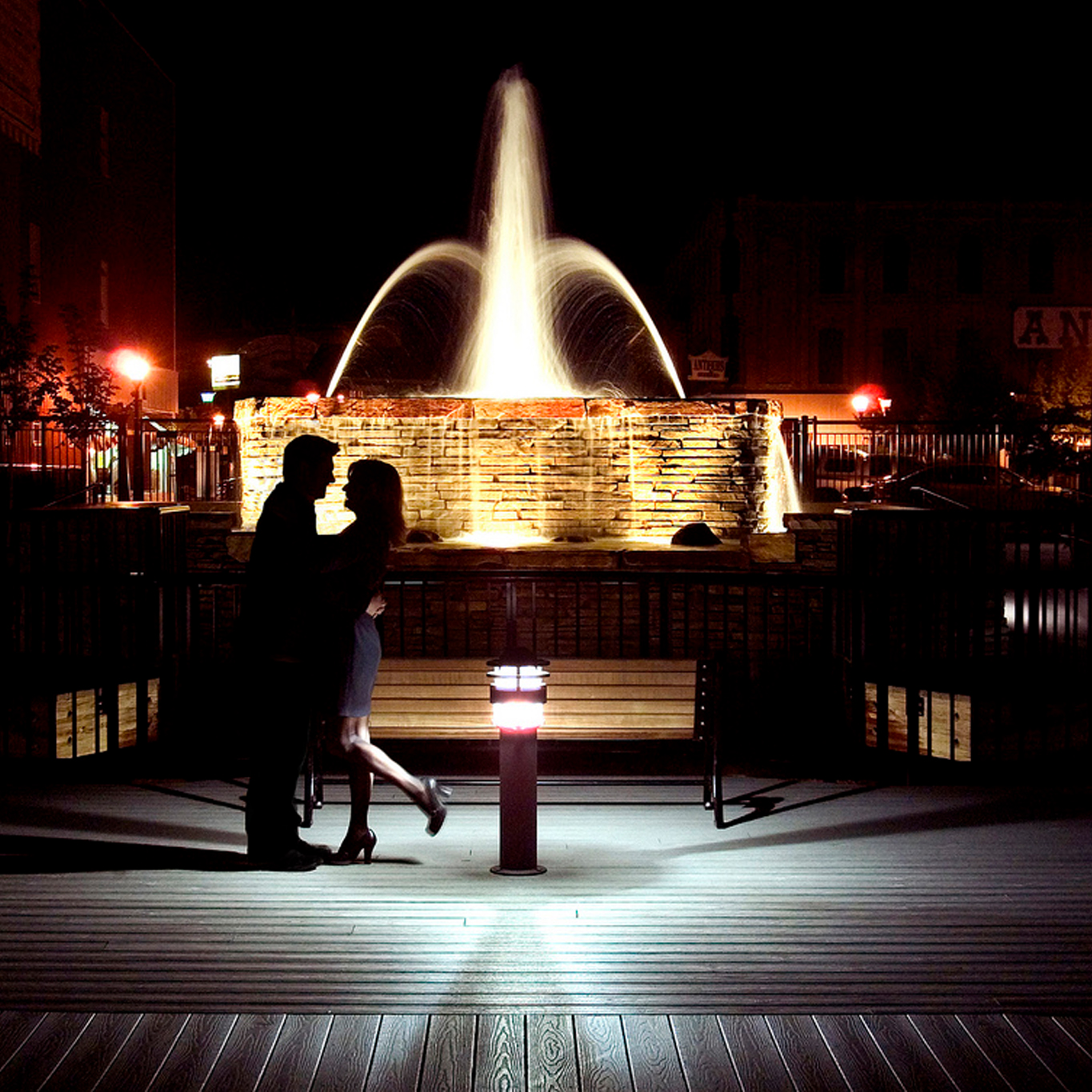 Third Street Waterfall Park
This park was the City and the DDA's project for the Governor's Cool Cities designation in 2006 – an idea was literally pulled off a shelf at City Hall.  Now this 'cool' park has become a must see place to visit, listen to concerts, watch the boats go by, and sometimes even have a wedding.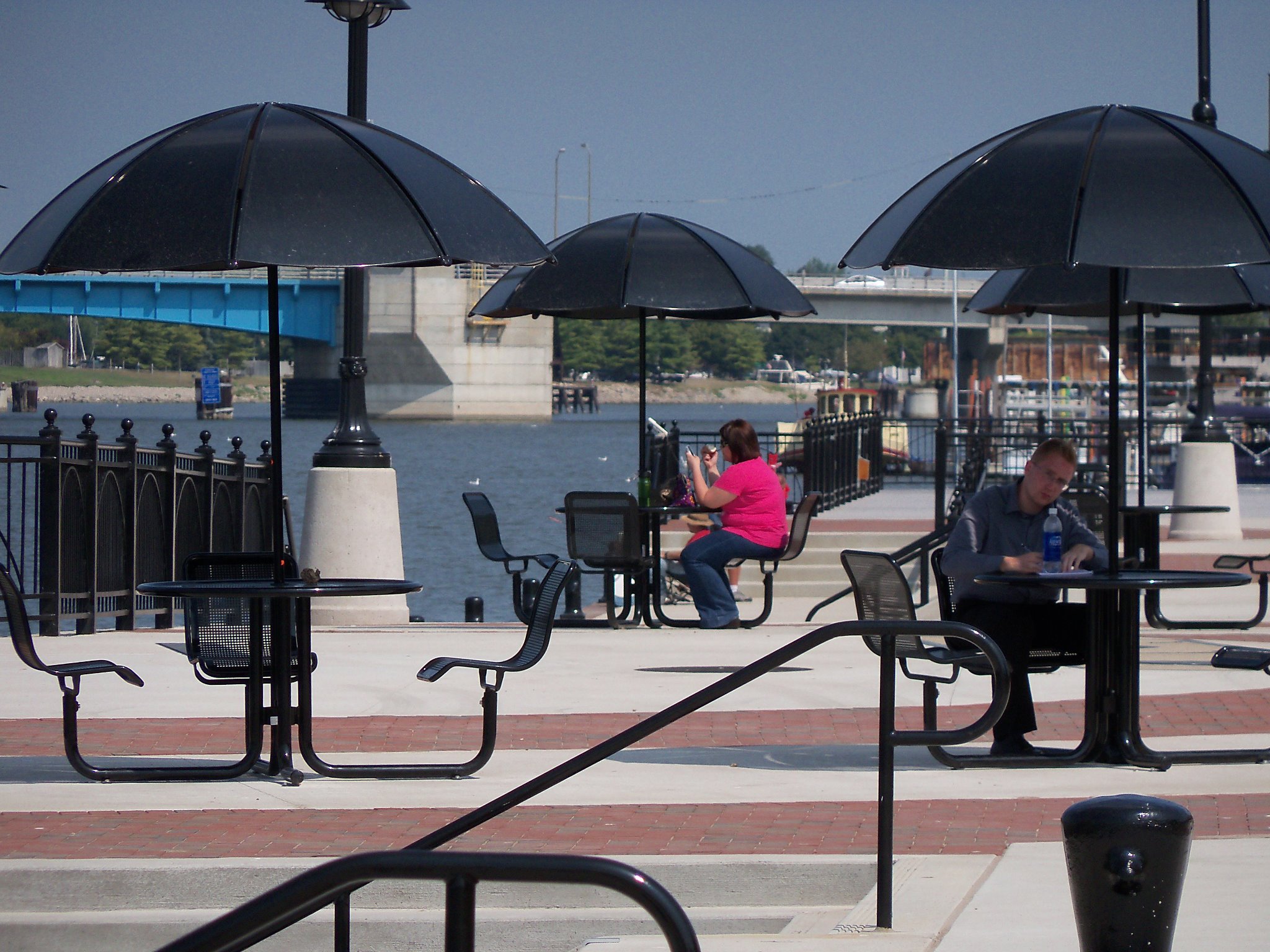 Wenonah Park Redevelopment
Downtown's riverfront Park needed something extra to attract more activity and provide reasons for people to stay longer.  In 2007 major renovations were made along the river's edge using DDA funds and grants.  Today you can pull up in a kayak, your boat or a tall ship and access the park and Downtown and all we have to offer.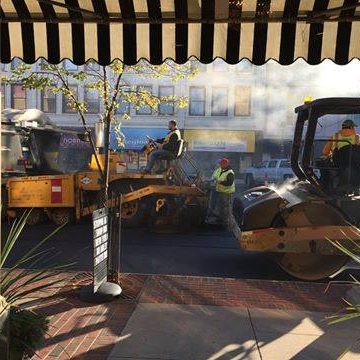 Streetscape Improvements
Improving downtown streets, sidewalks, trees, benches, lighting, flower pots and more – this is what DDAs do.  The way a downtown looks, works, and feels is what makes our urban landscapes so compelling.  Along with the efforts of businesses and residents, we work hard to look good all year long.