Looking for a reason to come to Bay City and its Downtown,  we love to have events – small, medium and HUGE! 
Whether it's a one day event in February all about chocolate, INDULGE, or a four day event that can only take place every three years because it's such a big deal, Tall Ship Celebration, we have events for everyone. 
Many weekends you can enjoy events at our businesses – Spring and Fall Open Houses, Apps & Ales and Wine Walk, Restaurant Week and Sundays in the City.  See our calendar below for our year-round event list.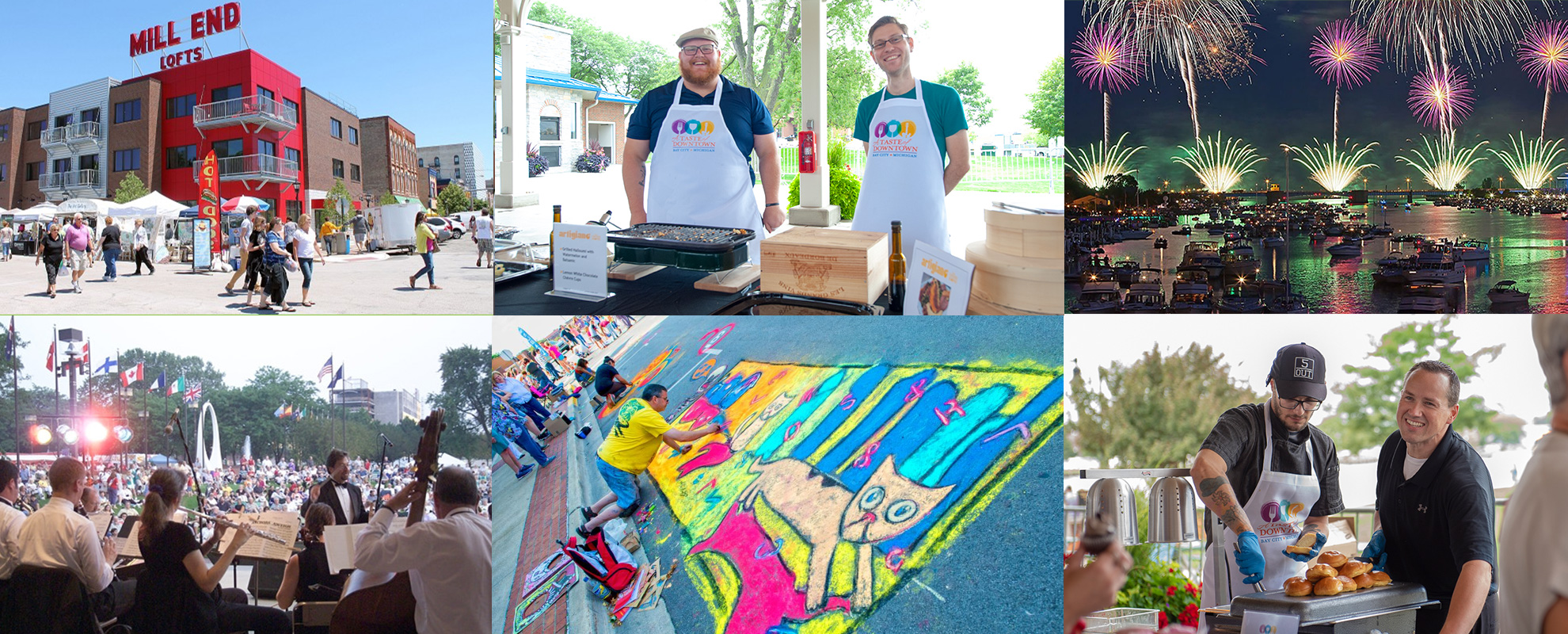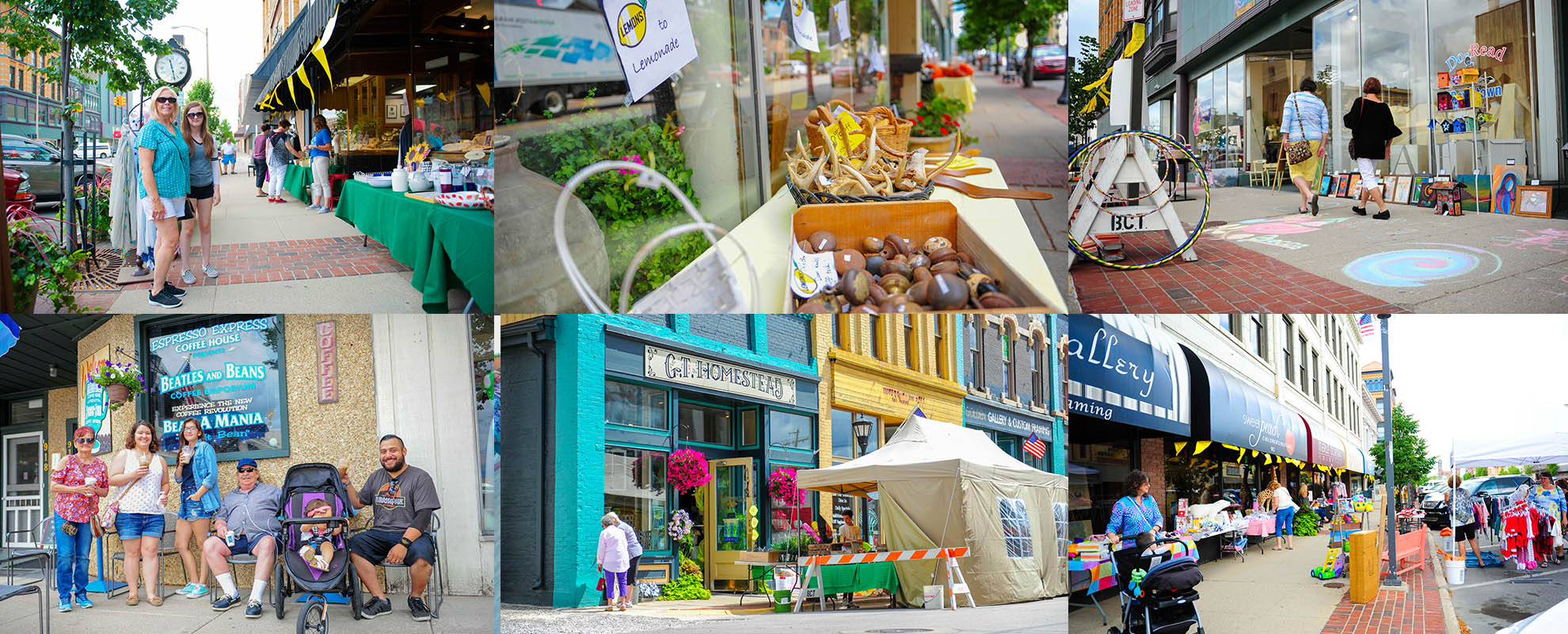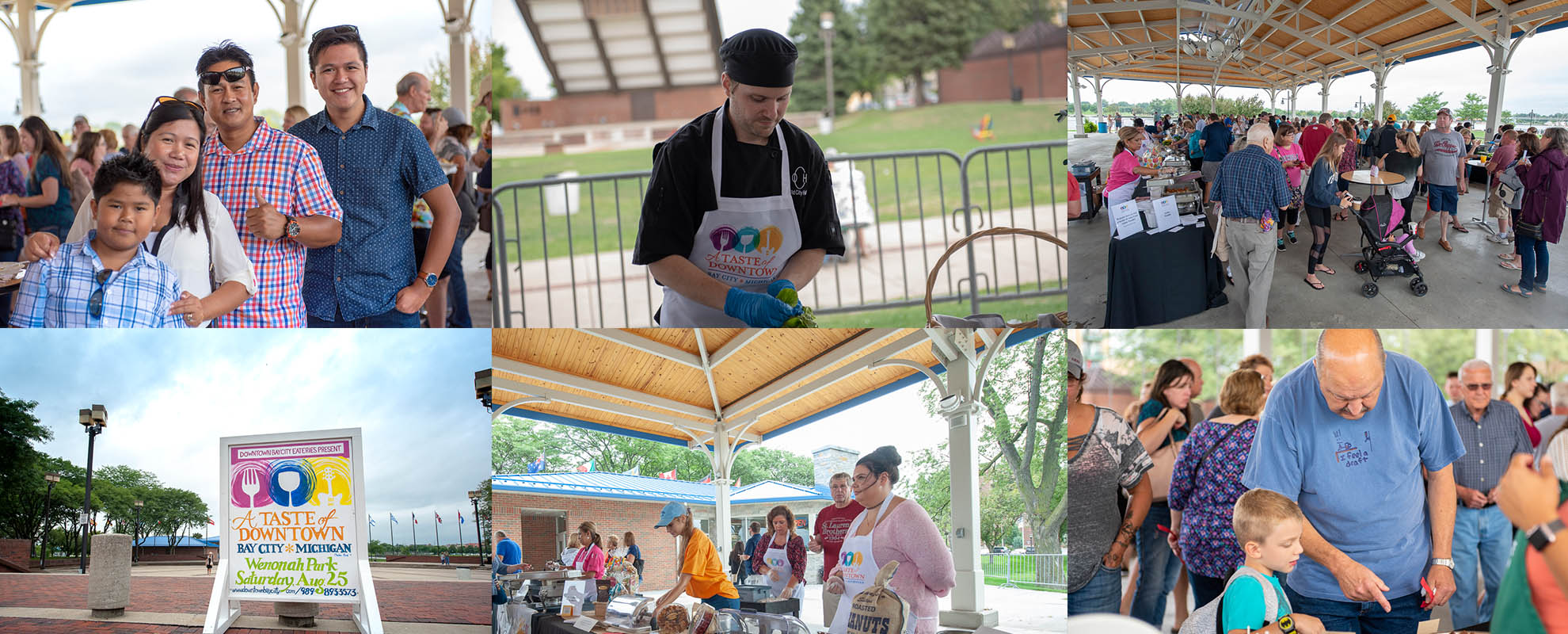 Plus, Downtown Bay City is the perfect place to create your own personal event.  Think antiquing for hours, sailing on a Tall Ship, enjoy samplings of a variety offerings at the City Market OR eating breakfast, lunch, dinner and drinks at four different places in one day.