2019 Rockin' the River
Event Navigation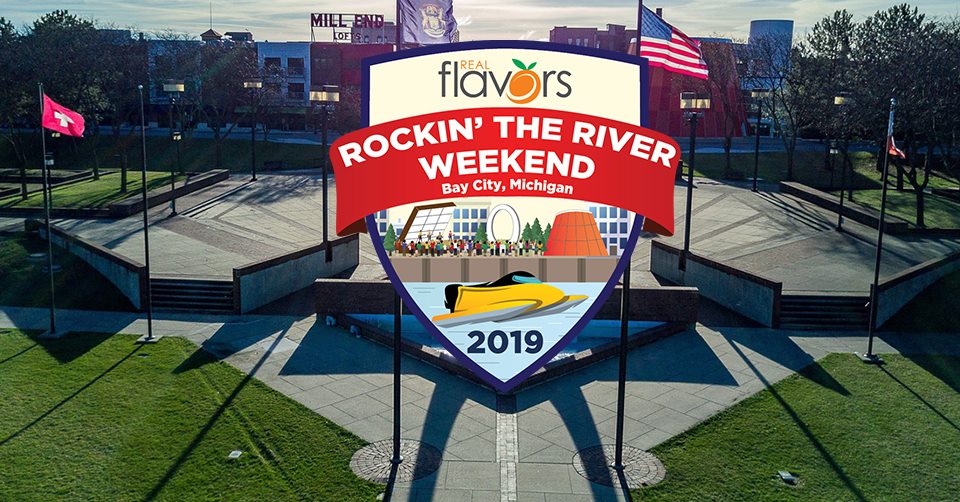 Rockin' the River, previously known as The River Roar, brings more than roaring engine rumbles to the Saginaw river. Join us for live music by Kansas and Uncle Kracker at Wenonah Park! The races are view-able from both Wenonah Park and the Veterans Memorial.
This year's event is going to be bigger than ever before! With such a large media presence, and international interest, we know we can offer our fans a show that does not compare to anywhere else on the circuit. We can not wait to see you on race weekend.
Visit www.rockintheriver.com for more information!