1 event,
Pick up a project to create in Studio 23 or to take down to a picnic table. All supplies included. Price ranges from $10 - $30
1 event,
Concert Series August 4 - "Old Friends" A Simon and Garfunkel Tribute August 11 - Hotel California an Eagles Tribute Band August 18 - Magic Bus Woodstock Era Music August 25 - Elvis Tribute w/ Josh Ramses Band Rain Site: The State Threatre
1 event,
Enjoy music and dancing on Third Street outside of Golden Gallery; Thursday evenings from 6:30 - 8:30 p.m.
3 events,
Spend your Friday evening aboard the Princess Wenonah, tickets includes: Dinner Cruise with a fabulous view of Bay City and the Caribbean Blue Band. Tickets and more information available at Bay City Boatlines.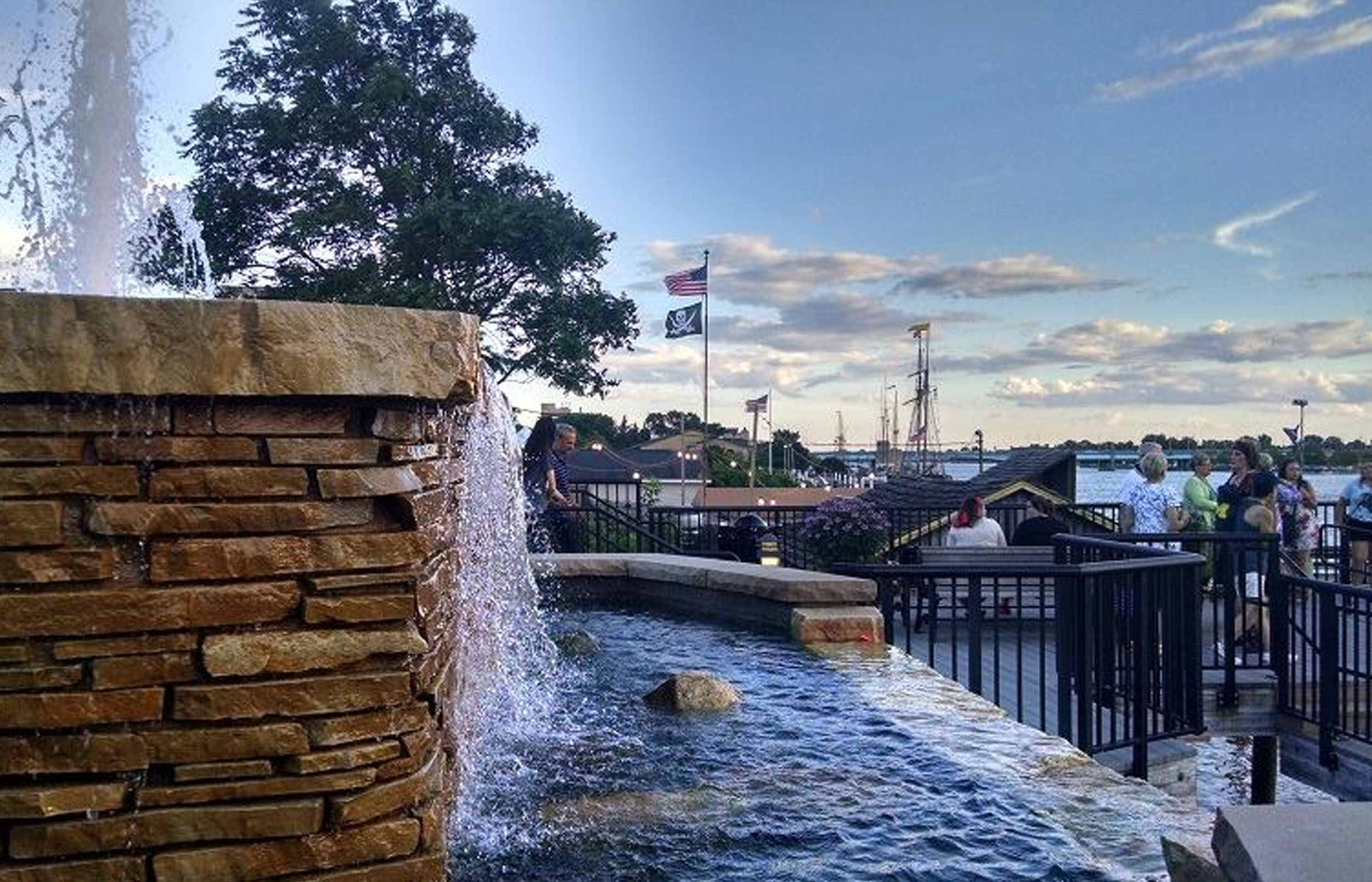 Shows begin at 6:00 pm! Grab your chair and head down to the Falls. In case of bad weather, the show will be cancelled. August 6 - Magh Maell Augsut 13 -Eugene's Machines August 20 - Kountry Klass Variety Band August 27 - Josh Ramses Band Questions? Call the State Theatre Box Office Tuesday - […]
Weekday afternoon tours feature a live tour guide with a presentation highlighting the sights along the Saginaw River, things to do and wildlife viewing. Tickets and more information available at Bay City Boatlines.
3 events,
Saturday evenings from 7 to 10 pm. Your ticket includes hot and cold hors d'oeuvres and entertainment (digital playlist, DJ or live music) during the 3-hour Saginaw River cruise aboard the Princess Wenonah. Full cas bar offered. 21 and up only.
Enjoy your Saturday cruising the Saginaw River on the Princess Wenonah! Tours begin at 1:00 PM and return to dock by 3:30 p.m. $24  for adults, $12 for kids! Visit the Bay City Boatlines for ticket information.
Star Bridge Outdoor Space on Third Street offers specialty retail shops, art food, drink and salon services. A home furniture, art & home decor extravaganza!
1 event,
Concert Series August 4 - "Old Friends" A Simon and Garfunkel Tribute August 11 - Hotel California an Eagles Tribute Band August 18 - Magic Bus Woodstock Era Music August 25 - Elvis Tribute w/ Josh Ramses Band Rain Site: The State Threatre